Create your own revoluzZzionary Easter Bunny
It's rainy and bad weather here in germany – so we did some Easter handcrafts with the kids. If you wanna to – here is all you need.
That's how it works:
Just print this pdf:
Or this gif:
Cut it out:
And be creative… paint, sew… whatever you want :-)
My kids did this: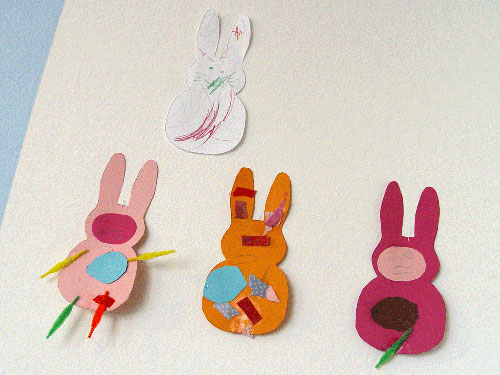 And I did that: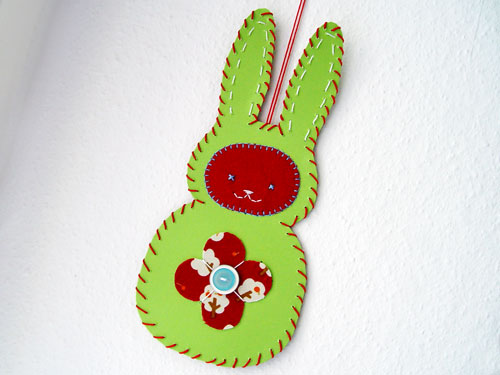 Have fun!